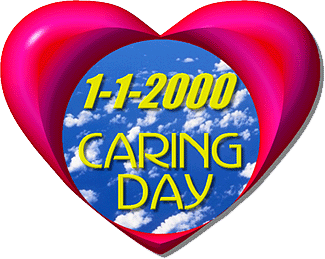 PREFACE
As we head towards year 2000, the world will be experiencing the end of a historic century and the beginning of a new millennium. The world what it is today and what it was yesterday, will be in a major transition into the 21st century. In the past, mankind has struggled for freedom & the race to dominate has resulted great lost in terms of lives, wealth, culture, human advancement and identities. While leaders all over the world do their part in promoting peace and prosperity, we on a non profitable, non religious, non sectarian welfare NGO's point of view, propose to play a part by organizing a major significant event to mark the birth of the year 2000. We hope to promote the ideology of a caring world by unifying welfare bodies from different Asian countries through this event.
Our objective is to demonstrate a momentous melodrama performed by orphans, the disabled and underprivileged children from the Asian region to
inspire
people to love, care and have a heart of compassion towards mankind. We strongly believe that the disabled and underprivileged children have greater influence in advocating the message of love and peace across the common people. They will perform what even leaders sometimes failed to accomplish.
It is with that in mind that a major welfare project to be entitled: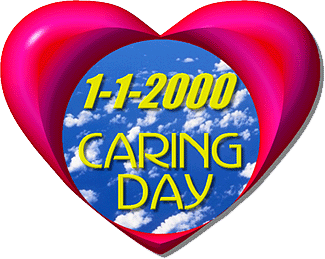 with the theme
Together We Unite Towards a Caring 21st Century
This proposal highlights the proposed project, its aims & objectives, feasibility and rational in undertaking the above venture.
Our task in this engagement will be deemed the boldest & noble effort ever undertaken by welfare NGOs in propagating peace & love and by uniting the region towards a common stand in preserving harmony.
We hope to gain the generous support from all concern in achieving our ambitious project. With every contribution you make, the goal of realizing "1st January 2000 Caring Day Celebration" can and will surely be made possible. We sincerely thank you in advance for your most kind attention and evaluation.
Yours truly,
Last updated - 19th January 2000
Please send your suggestions to:-
XIM PHOU MOON WELFARE SOCIETY
# 1, JALAN SAYANG 3, TAMAN RASA SAYANG, CHERAS,
SELANGOR DARUL EHSAN, 43200 MALAYSIA
E-mail : xim@tm.net.my ........... Facsimile : 603-9074 8325
Telephone # : 603-9074 8009 / 603-9074 0739 / 603-9075 4643
Thank you.