Xim Phou Moon Welfare Society
12th Anniversary Charity Dinner
FUNDING OF
IT EDUCATION CENTRE
FOR UNDERPRIVILEGED STUDENTS
Best Regards from Xim Phou Moon Welfare Society.
As we head towards the new age of information technology, Xim Phou Moon Welfare Society has pledged to make January the 1st as the international "Caring Day". It was through Xim Phou Moon's spirit of benevolence and environmentalism, as well as the firm support of all Malaysian well-wishers, that this day was declared a success, bringing together members of the less fortunate community from 9 Asian countries, to witness the proud establishment of "Caring Day" on the 1st of January 2000.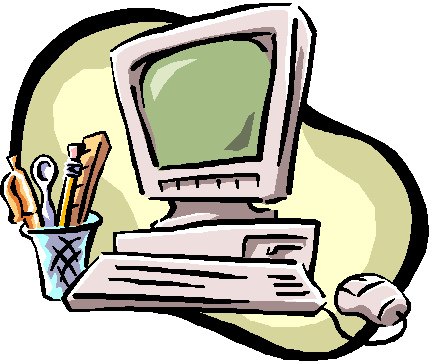 Following the success of "Caring Day", Xim Phou Moon will continue its effort to launch another major welfare education program while stepping in its twelfth year. Through its recycling program, all fund generated will be contributed in the setting up of IT (Information Technology) Education Program, providing free computer courses with transport for underprivileged students. We hope such program will provide the opportunity to better equip the youngsters as well as encourage them to embrace the slowly abandoned moral and caring ideology.
As such, we hereby would make this coming auspicious 12th Anniversary as our alternate means of getting more public support. It is our sincere appeal to you as to actively participate in this event by means of :
We truly appreciate all contribution in support of this event. For further information, please refer to our sponsorship form. Thank you.
Yours truly,
President Loong Sang
Founder
---
Last updated - 19th April 2000
Please send your suggestions to:
Xim Phou Moon Welfare Society
# 1, JALAN SAYANG 3, TAMAN RASA SAYANG, CHERAS,
SELANGOR DARUL EHSAN, 43200 MALAYSIA
E-MAIL: xim@tm.net.my FAX#: 603-9074 8325
TEL#: 603-9074 8009 / 603-9074 0739 / 603-9075 4643
THANK YOU
---
Copyright ?2000 XPM.COM
All Rights Reserved